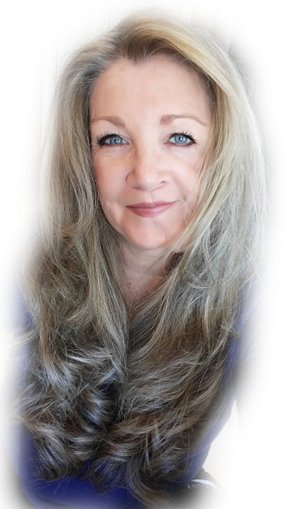 Thank you for scheduling your angel reading!
When I receive notice of your appointment, I will email you to confirm your phone number.  If you asked for a zoom call or are outside the US, I will email a zoom link to you.
If you scheduled an Email Reading, you will receive it within 2 hours of your appointment.  If I can meet with your angels before your scheduled time I will.
PLEASE watch your Inbox!!
I'm excited to visit with you and share messages from your angels.


I'm so grateful! Everything in my life is working out for my highest and best good & I'm excited to learn what happens next!