MasterClasses & Meditations by Kate

Please excuse our construction! 
The following MasterClasses will be active soon!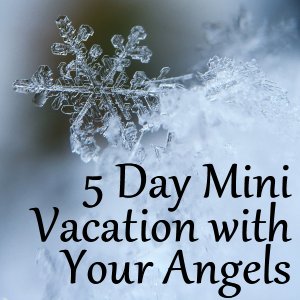 5 Day Mini Vacation with Your Angels

Relax fully into angel love energy in these 30 minutes sessions and take that love with you throughout your day.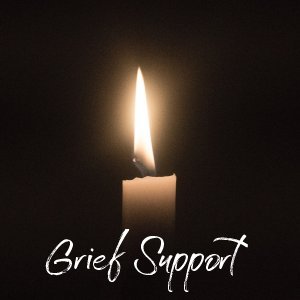 Grief Support

Recorded webinars delivered by Kate and the angels to support you as you manage and heal grief.
I'm so grateful! Everything in my life is working out for my highest and best good & I'm excited to learn what happens next!