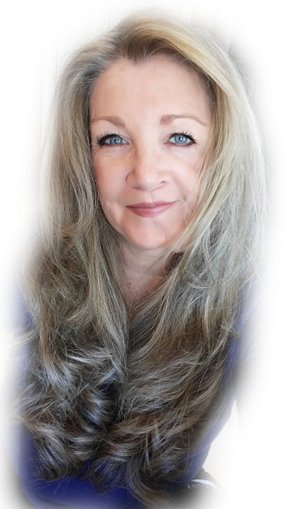 Thank you for requesting your free gifts!  Use the links below to download the audio files to your devices.
Meet Your Worry Angel full program: click here to download 48:40 mins
Meet Your Worry Angel meditation only: click here to download 8:46 mins
Clear and Cleanse Fear Away from Your Safe Space meditation: click here to download 20:40 mins
While you're here, I invite you to click through the website.  You may want to add your name to the
* Pray it Forward Prayer list here
* Sunday Soul Kiss in your inbox here
Or learn more about my work with Florence here.  If you're looking for more of a connection with fellow students of Florence, be sure to read through the Manifesting with Florence …the Inner Circle information!  We would LOVE to welcome you! 
Watch your inbox, I'm sending you an email with the download information for your records!