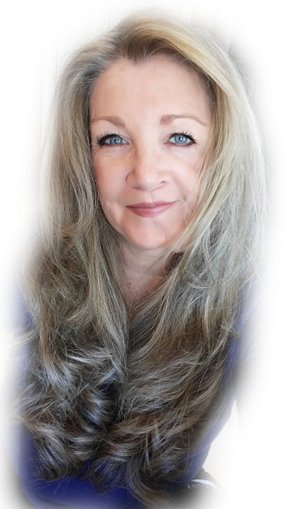 Hello and welcome!
To get access to your free gifts:
Meet Your Worry Angel full program and the guided meditation
Clear and Cleanse Fear Away from Your Safe Space meditation
Please use the form.  You will be added to my email list and will receive periodic mailings about special events.  If you would like to be on my newsletter list, use the newsletter form at the bottom of the home page.
Your information is safe with me – I'll never share your information with anyone.