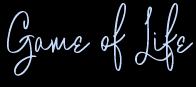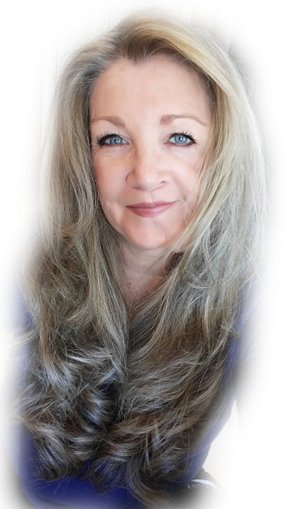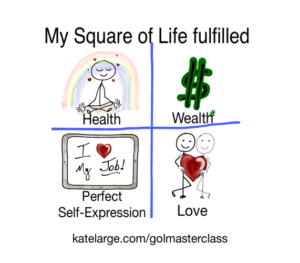 Hello and than you for being a part of the webinar!
O-M-G!  I LOVE sharing Florence's energy with everyone – just magical!
Click here to download the recording of the webinar.
Click here for the questions after the webinar.
I introduced the next Game of Life Masterclass before the webinar completed. 
YOU are officially invited to join me for this magical, life-changing class! 
This is the link to register: https://www.katelarge.com/golmasterclass/
Kat's experience with the Game of Life Masterclass:
Not sure I can make the live webinar today, but I wanted to share my personal experience in the Game of Life Masterclass with Kate.
You can read books by Florence and feel relief and have an a-ha moment or 20, but until you actually APPLY the principles and allow them to become part of your daily practice–so much so that they become automatic — it's just another book you've read that was enlightening but easy to forget the moment you put it down and slip back into your default routine.
Kate brings Florence's words alive and teaches you how to apply these principles in a practical way each day.
And therein lies the magic.
This is what we all want to experience, how to live the way that Florence describes.
This has happened for me personally these past few months being in the GOL Masterclass with Kate.
I wake up thinking about how I want my day to go. I know exactly how to focus my attention by writing in my Game of Life Manifesting Playbook.
I remember to breathe deeply, use something amazing called a "chaos flush," and have a go-to routine of infusing my day and people with love. The result is a transformative process I experience DAILY.
Not only that, it's good to be able to have like-minded others as well as an experienced guide with whom to deeply discuss all of these concepts.
I have moved mountains of energy since I started the Game of Life Masterclass!
Kate will help you to know HOW to apply the principles from The Game of Life and How to Play It. Not only that, she's a great down-to-earth teacher who takes time with her students, shares her personal experience, and is available to help you all the time.
I have been through one of the most stressful times of my life this past year, and if I had not had FSS and this class with Kate, I know I would be experiencing a very different reality right now and it wouldn't be pretty!!
If you are just considering joining in on the fun, I'd RUN to register for her next class lol. ❤