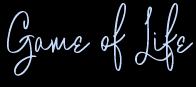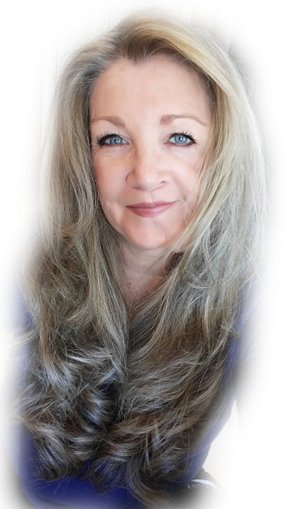 Are you ready to powerfully apply Florence's wisdom, but some direction… maybe some step-by-step guidance would really be helpful?
The free webinar based on Florence's teachings that gives you insight and simple action steps to improve your manifesting skills dramatically…
==> the webinar where I shared the 3 Action-Steps you can take immediately to make your life easier – the 3 Action-Steps that are shockingly simple that take applying Florence's teachings to a new level of mastery…

…has completed…
However… you can still listen in to the recording!  Use the form below to get access!