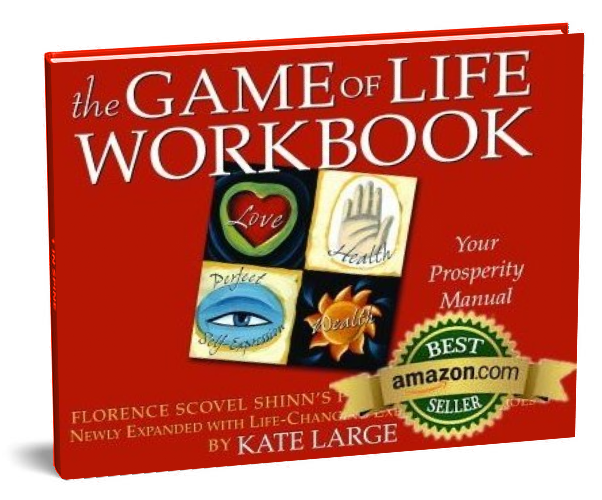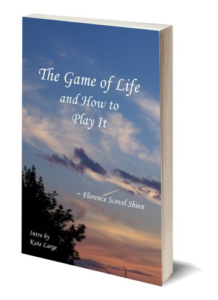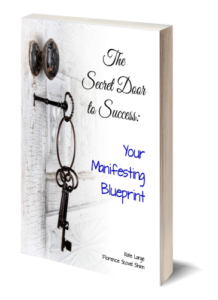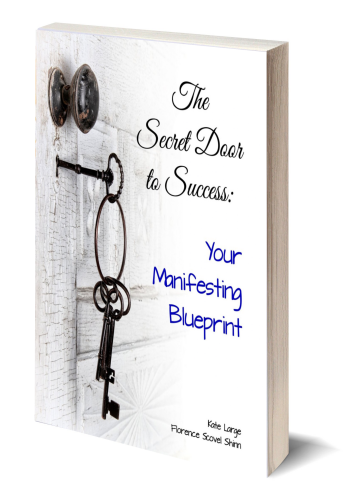 Student of Florence Scovel Shinn? 
This is your lucky day!

If you've been looking for programs and
support based on the teachings of Florence Scovel Shinn,
you've come to the right place!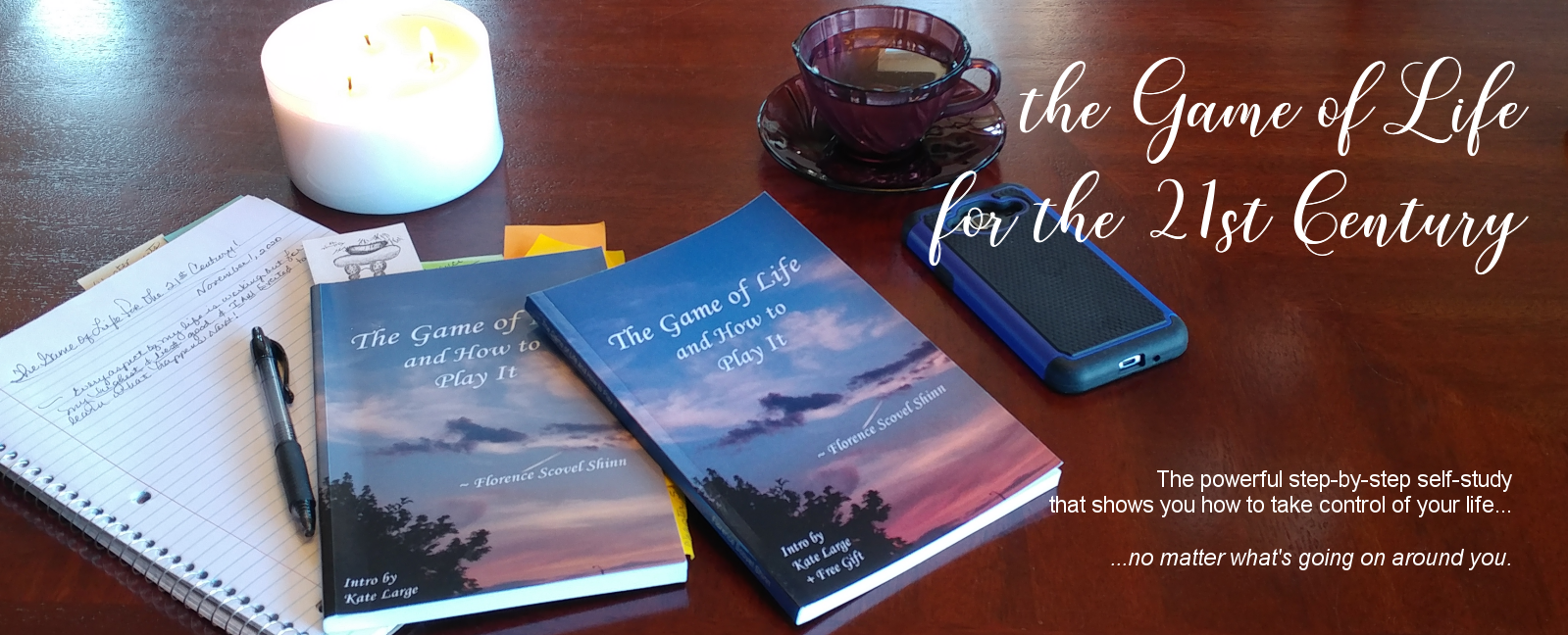 The Game of life for the 21st Century is the all new self-study program that brings Florence's timeless 100 year old teachings into our gotta-have-it-now 21st century.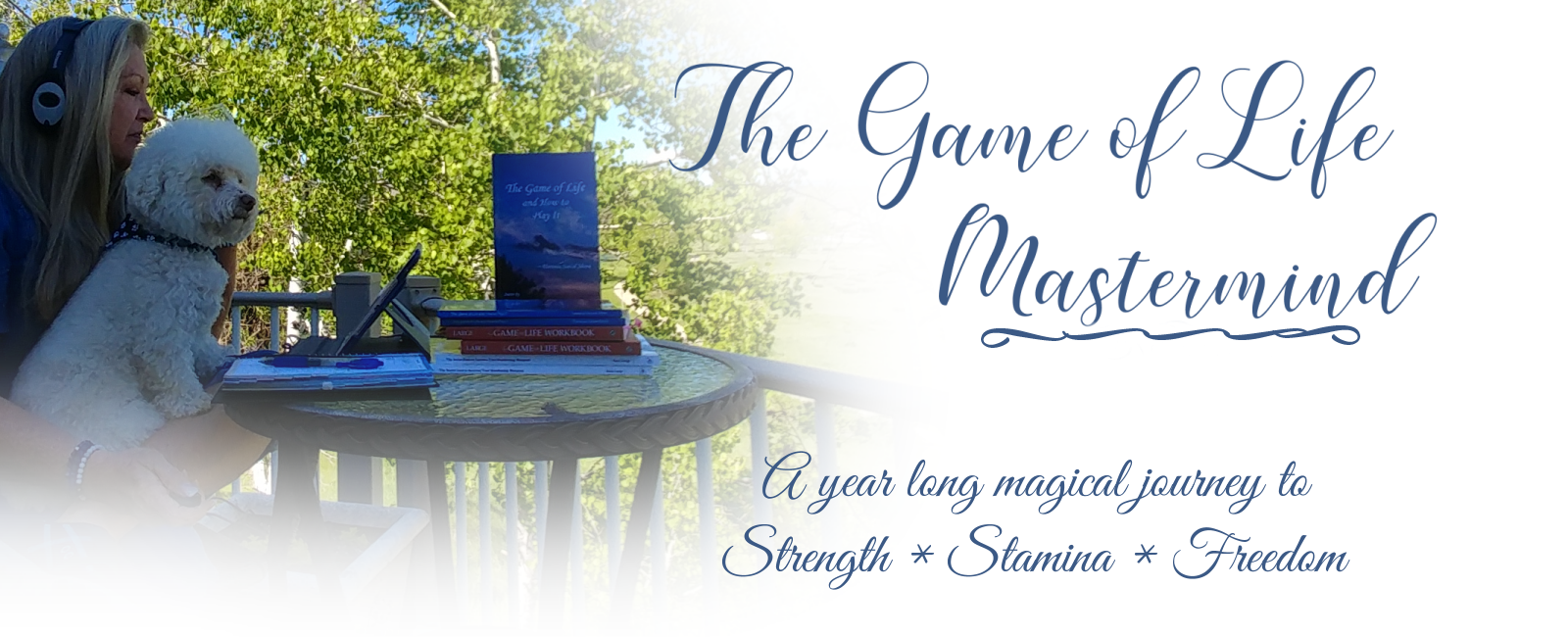 You'll walk hand-in-hand with Kate through the year-long Game of Life Mastermind.  Together, she'll guide you step-by-step to set the foundation that sets you up for a new life of Strength * Stamina * Freedom!