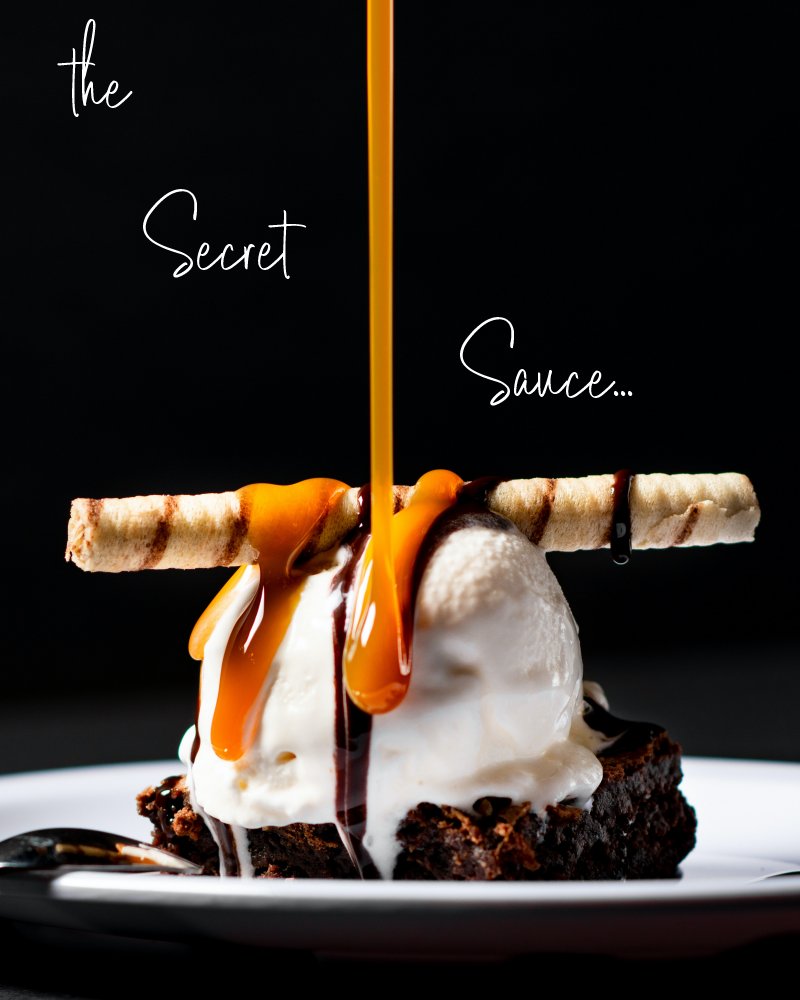 The Secret Sauce for Happier Life-Holidays!
An experiential workshop to improve every holiday from here forward.
So… it's holiday season again…
Holidays can be fun, but they can also be stressful… tense… judgmental… critical… depressing…
In a word… painful.
It's easy to get caught in the barbed wire of stress – and the more you struggle, the more scratched and sliced you become.
However… there is a way to flow in ease and grace – moving to the beat of your own drum – your inner drum of empowerment and control when…
You have the Secret Sauce.
Join me for the Secret Sauce to Happier Life-Holidays, an experiential workshop to improve every holiday from here forward on Saturday, December 16, 2023.
In this expereintial workshop, you'll learn how to:
– banish stress
– stop overwhelm
– deflect negativity
– eliminate brain fog
– demagnetize fear and anxiousness
– recognize and flush out survival mode
– protect yourself with strength and stamina
– manage and focus your power to create a higher outcome no matter what is happening in your life – while maintaining the strength and stamina within you to maintain your empowerment
Learn the "why" and "how" my simple action-steps, tips and techniques work and begin implementing them IMMEDIATELY to experience happier holidays.
Plus… I'll share insight with you about the one thing no one ever talks about – the one thing you absolutely need to take your power back and improve your life.
And… you'll learn first hand how to move and infuse energy to open the way for miraculously higher outcomes – no matter what's going on around you.
This experiential workshop includes:
* journaling pages
* guided meditations – can't quiet your mind to meditate?  Not to worry!  I've got your back – so long as you're listening, you'll find my guided meditations simple to immerse yourself into!
* simple action steps, tips and techniques to create a higher outcome
THIS IS THE GIFT YOU GIVE YOURSELF!

Scroll down and register so you can practice using all your new support tools now!
Hi, I'm Kate – I'm excited to dive deep into insight of the power within us through this experiential workshop.  I'll share with you simple action steps, tips and techniques and show you how to implement them so you can experience happier holidays.
Sometimes holidays can be really fabulous, while other times… they just aren't.
Let's face it, sometimes you feel completely alone in a crowded room – feeling like you don't fit – and being treated like you don't belong.  Not to mention the passive aggressive comments… aye yi yi…
But worst of all… the 'happy holidays' feel anything but happy…  sometimes they feel depressing and you just want them to be OVER.
The secret sauce you need is clear understanding of the power within you to achieve feeling empowermed – plus strength and stamina to support your empowerment.  I'll be sharing the insight, simple action steps, tips and techniques you need on Saturday, December 16th that will open the way for your happier holidays.
When you implement what you learn, you'll feel like you're resting in the palm of God, SAFE, protected, comforted and happier.
This will require effort on your part, but all the steps are simple.  We'll experience them together — and you'll get to ask questions before we complete.
Plus… you'll get a recording of the workshop so you won't forget.
Will you join me in this safe space?
Scroll down and reserve your seat for this life changing workshop!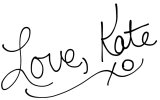 ps – all this goodness can be used anytime to make your life easier and happier – not just the holidays!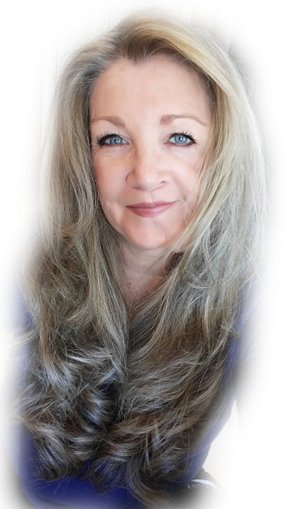 Workshop Details
Date:  December 16, 2023
Time: Noon ET,  11am CT, 10am MT, 9am PT – check the world time clock for your time
Duration: approximately 2 hours
Access:  LIVE Zoom Call (during class time cameras and audio will be off)
Class Recording?  YES! later Saturday afternoon you'll receive an email to access the recording and download it to your devices
Reminders?  YES! you'll receive reminder emails the day before and an hour before the workshop begins!
Are you ready to get the missing ingredients for your happier holidays? 
Workshop: $125 – $37 Special — yeah… that's not a typo
You will be redirected BACK to this website to complete your registration!!  If you are NOT redirected back, email Kate!