Manifesting Meditation August 16 Recording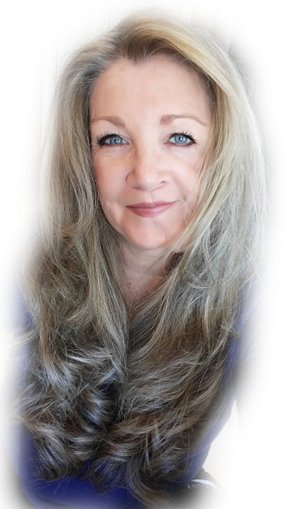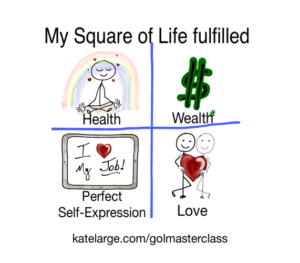 Thank YOU for joining me for this magical manifesting meditation!
Click here to download the recording of the webinar – 44:31 mins
Click here for the PDF of the Quiet Your Mind Exercise from Deepak Chopra.
Be sure to download this recording to your devices.
Watch your email for the September manifesting meditation.