How to Use Affirmations Correctly Masterclass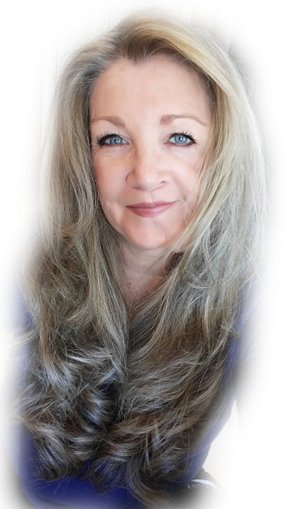 Woo hoo!  You're fully registered!
Be SURE to mark your calendar for the "How to Use Affirmations Correctly" Masterclass.
Here is your access info:
LIVE How to Use Affirmations Correctly Masterclass
Time: September 21, 2023 4:00 PM Eastern Time – check the world clock for YOUR time
Join Zoom Meeting
https://us02web.zoom.us/j/82602061538?pwd=ZHFzK2FSdFNTbkx6MjArT0NLaUZNdz09
Meeting ID: 826 0206 1538
Passcode: 954257
This program will begin promptly.  Please join a few minutes early so you won't miss a thing!
You'll receive reminder emails the day before and ONE HOUR before the LIVE program begins.
The recording of the LIVE call will be available as soon as possible.
I'm excited to share the behind the scenes mechanics of affirmations because… when used correctly, affirmations ALWAYS Work!
Blessings, love, and light,


ps – to get the most from this experience, PLEASE schedule 60 minutes of uninterrupted time.  See you soon!