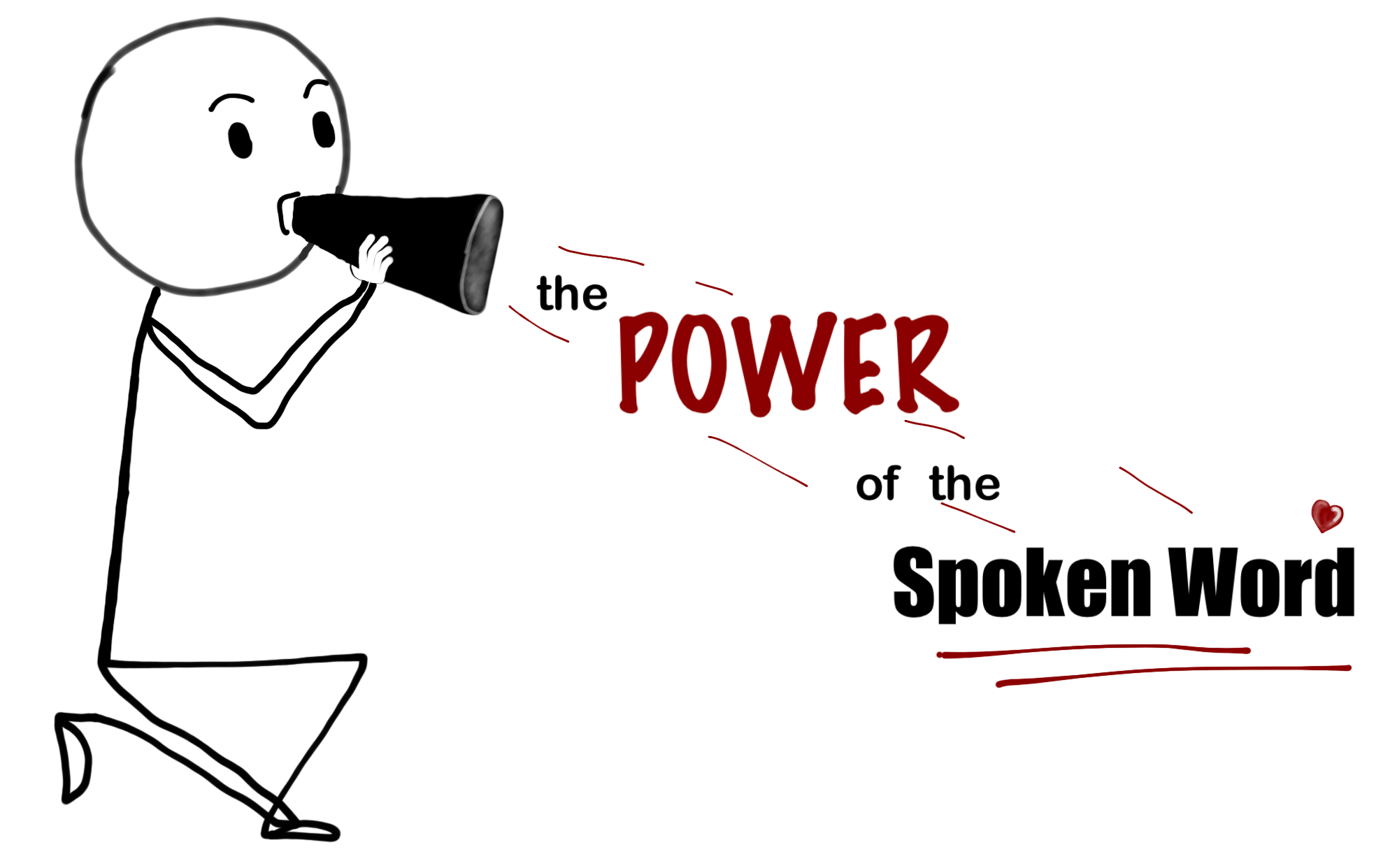 Woo hoo!  Are you ready?
Are you ready to dive deep into Florence's teachings and
master the power of YOUR Spoken Word?
Is that a YES?
Then buckle up — this is your lucky day!
The new –
life improving –
fantabulous –
Power of the Spoken Word Masterclass begins October 3, 2023!
WHY this class is your next step to improving your life:
* Florence's books empower you – and you want to FEEL that empowerment all the time – not just when you're reading!
* You know there's more to Florence's teachings and you want to take that magic to a deeper level.
* You know that doing everything by yourself just takes too long – gathering with others builds a momentum!
* You've had enough of struggling – it's time to begin USING your power!
This masterclass includes:
* 9 LIVE class calls that are recorded so you can download them to all your devices
* action-steps and guided meditations to USE the power of your spoken word as well as your thoughts and beliefs
* pdf of The Power of the Spoken Word & pdf of the life changing Game of Life Manifesting Playbook
* Masterclass Central Web Page
* Bonus meditations and programs – including… are you ready for it?  …Create & Live Your Version of Heaven on Earth program
* Private Facebook community exclusively for the Power of the Spoken Word class participants.
***Special Bonus – When you register by September 28th you'll receive a private 30 minute session with Kate to be used by November 30th!
Scroll down and register!
Hi, I'm Kate – I'm excited to welcome you to the all new The Power of the Spoken Word Masterclass!
A lot has changed since Florence held the safe space for her students LIVE.  But her simple timeless teachings still speak to us today – her words still hold magic and empowerment!
Her books lift us to a state of believing in possibility when we've felt trapped and perhaps powerless.  She holds us in a beautiful vibration of love… opening the way for us to reconnect with that limitless essence of LOVE that we are – where anything is possible – a fulfilled square of life… perfect love, perfect health, perfect wealth and perfect self-expression – a life free from the fear of lack.
I bring Florence's teachings into the 21st century and with the assistance of Florence's spiritual essence and our angelic team, we hold the safe space for you to regain your footing.
We hold the safe space for you to build a solid foundation for the life your heart longs to live.
We come together as one and access the greater consciousness of the Divinity within — opening the way to achieve that state of 'poise' that Florence teaches – achieving bliss.
We do this by:
* diving deeply into Florence's words to understand the power within us more deeply
* learning simple 21st century action steps and how to implement them
* taking responsibility for our energy and learning how to use the power within us to manage and focus that energy
* —- becoming empowered!
Will you join me?
Scroll down and reserve your seat for this exciting masterclass!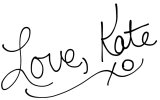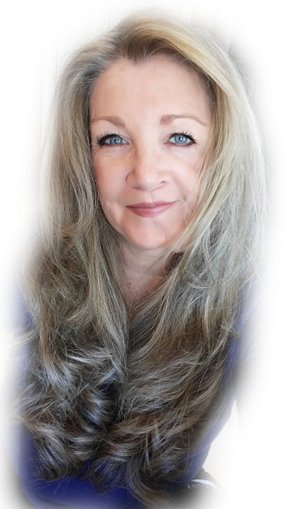 The Power of the Spoken Word Details
9 Class Dates: Tuesdays: October 3, 10, 17, 24, 31, November 7, 14, 21, 28  NOTE: This class has already begun – when you register, you will receive immediate access to the recording of the first class, plus the meditation.
Time: 4pm ET – check the world time clock for your time
Duration: approximately 60 minutes
Access:  LIVE Zoom Calls (during class time cameras and audio will be off)
Class Recording?  YES! within 24 hours of the calls completing you'll receive an email to access the recording and download it to your devices
Reminders?  YES! you'll receive reminder emails the day before and an hour before each class call!
Are you ready to get started on Your New Life? 
Payment Options

Option One: payment in full – $199
Option Two: 3 monthly payments of $75
You will be redirected BACK to this website to complete your registration!!  If you are NOT redirected back, email Kate!