Get the Recording of the
Overcome

Holiday Stress and Chaos

Webinar
Immediately!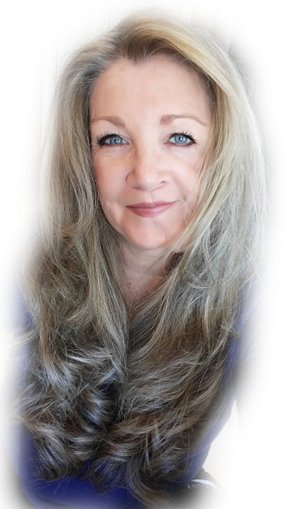 If you would like for your life to be less stressful, you've come to the right place!
In this short webinar, I share with you the nitty gritty mechanics of TWO Simple support tools that I consider to be Super Powers.
When you implement these amazingly simple action steps, you'll relieve stress and open the way for the happiness and joy your heart longs for this holiday season.

And… when you continue to use them,  your life will continue to improve exponentially throughout the new year!

I'm so excited to share this – I not only share them with you, I walk you through implementation – you'll know exactly what to do to continue implementing them after our call completes.
The action steps of these support tools are: simple, simple, simple – and life changing!
And… when you use them Every Day – not just during the holiday season, you're life will be less stressful and you'll create higher outcomes in all areas of your life.
The recording of this life changing webinar is available NOW.
Scroll down and purchase your copy now using the payment button below.  After completing your payment you'll be redirected back to the website to confirm your purchase and get immediate access to the recording.
Wishing you, the happiest of holidays and new year!

Use the Paypal button below to reserve your seat!
After completing your payment, you'll be redirected back here to complete your registration.  If you do NOT return to the website, please contact Kate.