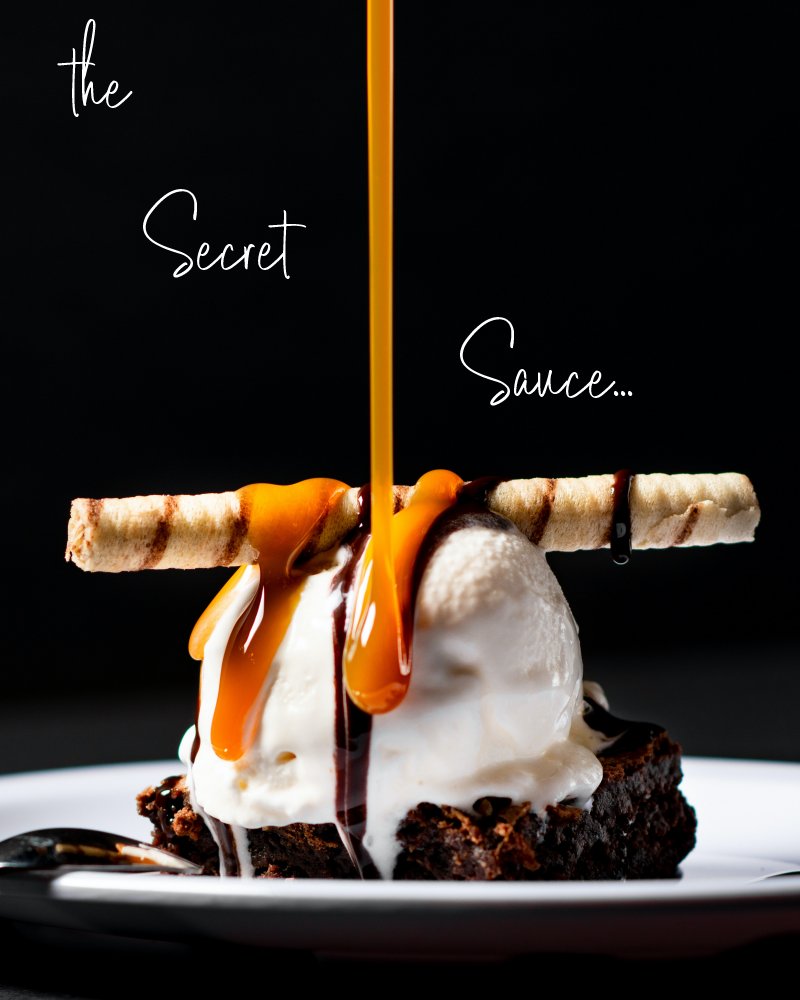 Woo hoo, WHAT a Workshop!

Click here to download the recording of the workshop – 1:47:54 mins
Bonus Meditations
Click here for Quiet Your Mind – 2:30 mins
Click here for the Quiet Your Mind with unguided music – 1:05:15 mins
Click here for the Love Meditation – 8:50
Click here for the Healing Circle of LOVE Meditation – 7:10 mins
Click here for the Heart Space Meditation – 12:59
Click here for the Daily Journal Pages PDF
Clicik here for the Itemized Action Steps & Tips/Life Hacks PDF
New Life Advanced Program

The workshop consists of 10 life changing modules.
Implementing your empowerment energy while you create a firm foundation for your new life is so much easier when you gather with like minded folks working toward the same goal.
On January 9th the New Life Advanced deep dive into each module will begin.  The web page with full information is not ready yet, but if you want to reserve your seat now, use the payment buttons below.
I'm excited to support your empowerment to make 2024 a very happy year for you!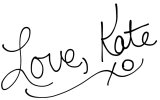 Option 1

1 Payment $499 – $249 Special
Option 2

2 Payment$275 –$150 Special
(30 days apart)