Welcome to the Manifesting Meditation Membership!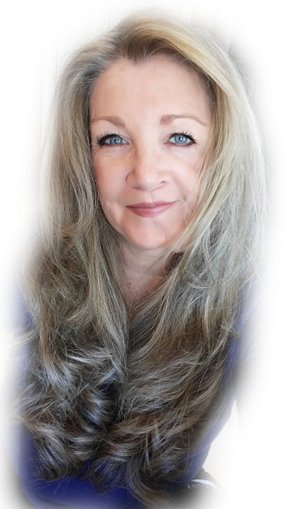 Thank YOU for joining me for this magical manifesting adventure!
PLEASE watch your inbox for an email that has a link to complete your registration.
YOU – MUST – COMPLETE – YOUR – Registration!
Once you've completed your registration, you'll have access to the Manifest Central web page that houses:
* the Zoom link for each LIVE monthly call
* recordings of the meditations
* plus any support tools I share during the LIVE calls
Be sure to download the recordings to your devices.
I'm excited to see you on the next LIVE call!