OOOH YEAH… You're IN!
You're officially registered
for the
Game of Life Masterclass
Even though the first class is scheduled for June 1st, the magic has already begun for you!
You've set an intention to improve your life and the energy wheels have begun to move. 
Commit now to have the eyes to see and recognize the miracles manifesting in your life!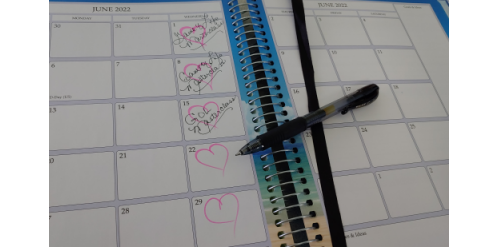 Add
the Game of Life Masterclass
to your calendar.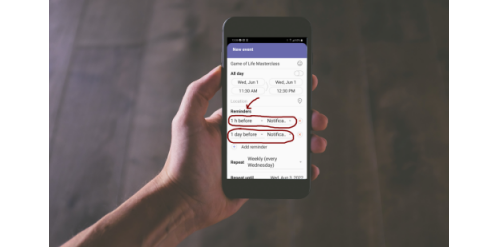 Set Reminders
on your phone
so you won't miss a thing!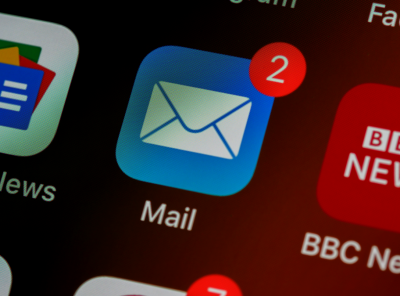 Watch your email to be notified
on May 27th
to request to join the
PRIVATE Facebook group for the
Game of Life Masterclass!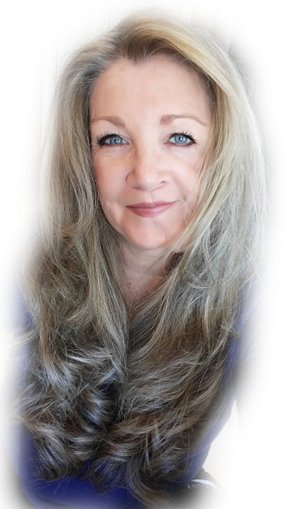 When you commit to showing up for YOU each week
consume the LIVE call or the recording
participate in the PRIVATE Masterclass Facebook group by posting OR simply reading
you'll discover your life takes on a magical quality with a deeper understanding of your own energy and how to manage it
as a result…
life improves.