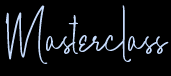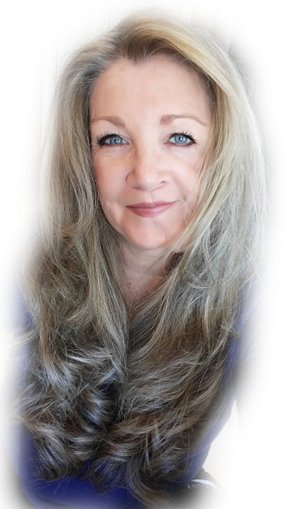 Welcome, welcome, welcome!  Thank you for joining me for this exciting adventure with Florence and fellow participants!
Below you will see date, time and access info for the Meet -n- Greet, info for each class and under all that, info about the Game of Life Manifesting Playbook.
Click here to download the PDF of The Game of Life and How to Play It.
The doors for the exclusive private Facebook group for the masterclass will open on May 27.  Watch your inbox – you'll receive an email with a link to Request to Join!
If you have questions, please reach out to me using the form here: https://www.katelarge.com/contact-kate/
ATTENTION:  Please access the Zoom call a few minutes prior to the time the call begins!  These calls are loaded with information you won't want to miss.  We will begin promptly at the appointed time.  If you are late, I may NOT see you in the waiting room to let you in!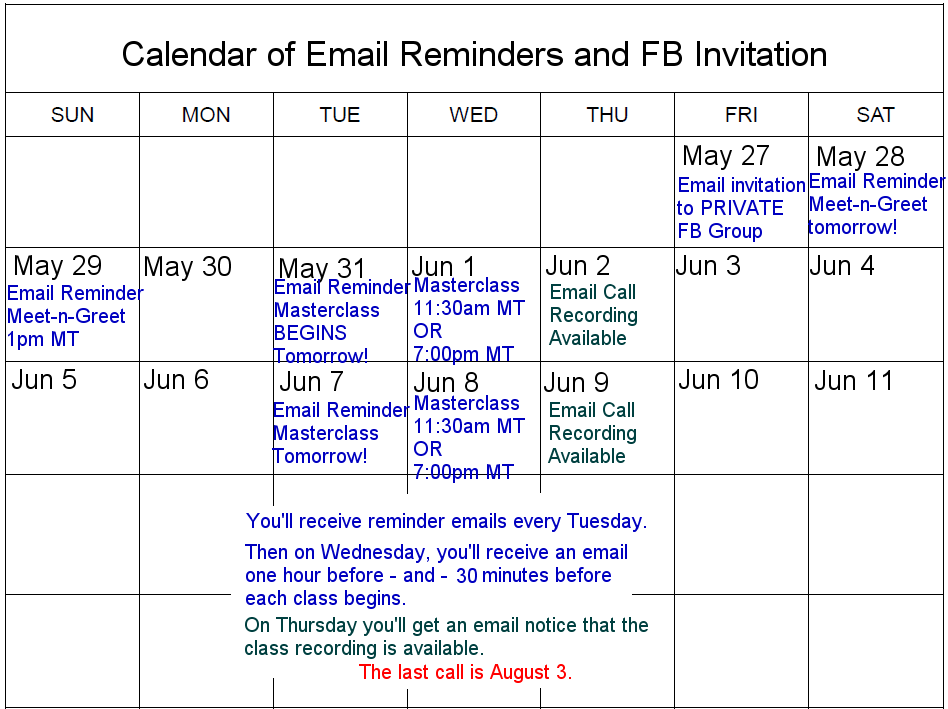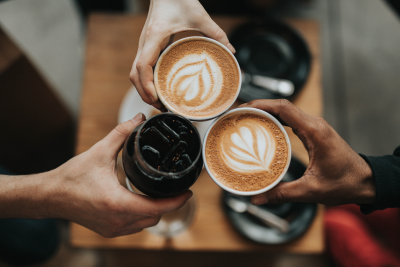 I'm so excited to meet you at the Meet & Greet Zoom call where I'll share with you tips to help you get the MOST out of the Game of Life Masterclass. Be sure to arrive a few minutes early!
Mark your Calendar for the LIVE Meet & Greet Zoom Call:
Date & Time: Sunday, May 29, 2022 – 1:00pm MT
Access: https://us02web.zoom.us/j/86890999407?pwd=clBWY2diS2VQa1kwOW55QkpHMU1EQT09
Meeting ID: 868 9099 9407
Passcode: 072298
NOTE:  You will receive an email reminder on Saturday, May 28, plus an hour before and 15 minutes before the call on Sunday, May 29. 
World Time clock: https://www.timeanddate.com/worldclock/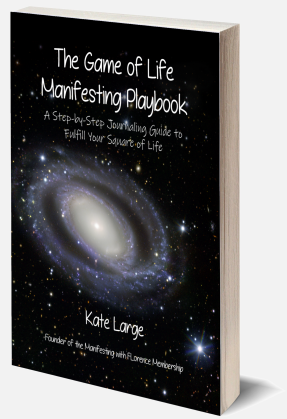 If you would like additional support AND a special place to
document your journey through the masterclass,
The Game of Life Manifesting Playbook
is for you.

The playbook provides exciting, magical support for
the Game of Life Masterclass and includes
blank pages at the back to take notes and record your experiences.
It is available at Amazon
ISBN-10:‎ 0982606168
ISBN-13:‎ 978-0982606162