Are you looking for that special gift that expresses the love you hold for those dear to you?
Or are you looking for something special just for you?
You've come to the right place!
Here you'll discover the magic of love energy in physical, material form.
Scroll down and click through the site to choose the "Love, Kate" painting that speak to you or order your custom piece.  You'll find some pieces are in stock along with examples of custom requests.  If your heart is set on a piece that is "SOLD" or not in stock, you may order a duplicate.
NOTE:  Duplicates are offered, however, all are hand painted, so no two will ever be exactly the same.
Each work of art is infused with love, Eir Healing and Reiki.
Custom requests are welcome.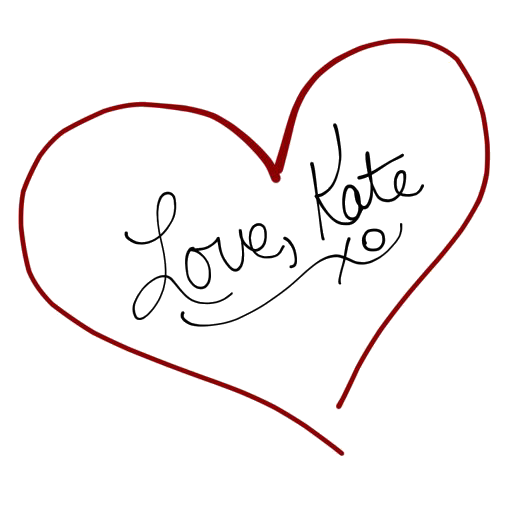 Click the image below to learn more about each piece and order yours.