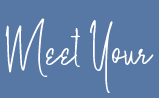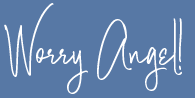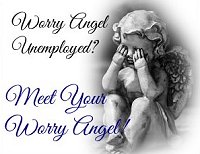 Click here to access the recording of the class.  The audio is one hour.
Heads up!  I'm presenting a Manifesting Treatment Meditation program on Wednesday, April 26th at 8pm ET.  This magical program opens the way and creates your safe space to take your manifesting skills to a new level! Click here to learn more and register.
Be sure to keep your Worry Angel employed!
Blessings, love, and light,
Kate
Just how awesome would it be to live your life Worry FREE?