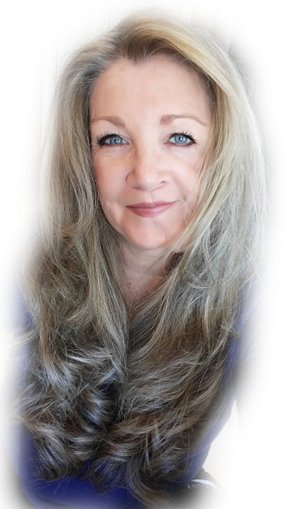 Welcome, welcome, welcome!  Thank you for joining me for this exciting adventure with Florence and fellow participants!
I'm still working on this page, so please be patient as I add all the info.
This is your central hub for:
dates and time for the class calls (all calls are at 4:00pm Eastern Time)
links for the zoom calls

recordings of the individual chapters of the Secret Door to Success plus pdf (recordings added weekly till they're all here!)

pdf of The Game of Life Manifesting Playbook and direct links for purchase at Amazon
bonus meditations, masterclasses and more – bonuses are added with each class.  However there are already two powerful bonuses at the bottom of the page ready for you to consume!
Click here for the PDF of The Secret Door to Success.

This is the direct link to the private FB group: https://www.facebook.com/groups/secretdoortosuccessmasterclass/
If you have questions, please reach out to me using the form here: https://www.katelarge.com/contact-kate/
ATTENTION:  Please access the Zoom call a few minutes prior to the time the call begins!  These calls are loaded with information you won't want to miss.  We will begin promptly at the appointed time.  If you are late, I may NOT see you in the waiting room to let you in!

The Game of Life Manifesting Playbook is the perfect guide to show you where you're using your power and where you aren't.  The Daily Journal pages and Weekly Progress Gameboards walk you step-by-step through setting your new foundation of Love energy.  If you're using the paperback format, it includes blank pages at the back to take notes and document your experience with the class.
You may order the paperback playbook from Amazon OR download the PDF file to all your devices.  The PDF file is 12 pages, the paperback is 332 pages and includes 3 months of daily journaling pages.  You have permission to print copies of the pdf for your personal use.
There are 3 ways to use the playbook: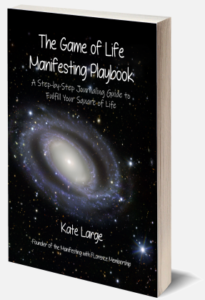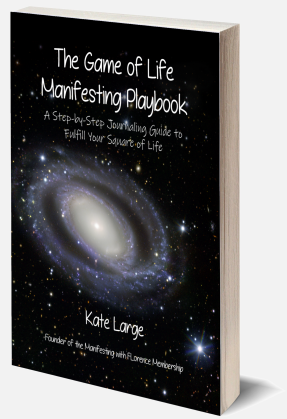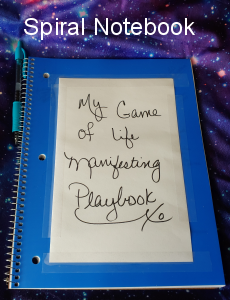 #2 – Download the PDF to your devices, then document in a Spiral Notebook – no need to print out.
Click here to download the playbook pages PDF.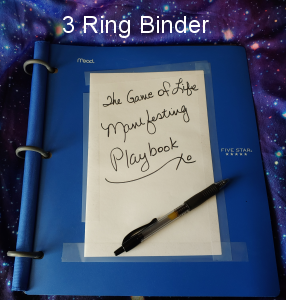 #3 – Download the PDF of the playbook and PRINT Out the pages, hole punch and keep in a 3-ring-binder.
Click here to download the playbook pages PDF.